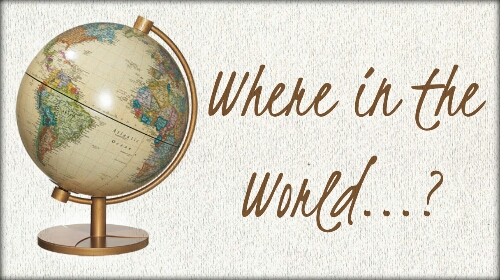 In this game Hogwarts keeps moving, your job is to find it using the clues given.
The rules
One guess per person per update
No editing, deleting your posts or double posting please.
Feel free to use whatever resources you have to find the answer.
First to post the correct answer wins the points.
A new clue will be added as soon as I can after three guesses have been made.
Points
Clue 1 - 50 points
Clue 2 - 40 points
Clue 3 - 30 points
Clue 4 - 20 points
Clue 5 - 10 points
Clues
1. This city is in Europe
2. This city has over a million inhabitants.
Incorrect Guesses
Paris
Venice
Istanbul
Previous GamesPoints Won
Jag - 40
Thes - 20
Wolf - 20