Search found 29 matches
January 9th, 2018, 2:07 am
Forum: Harry Potter Talk
Replies: 28
Views: 2382
Yes I have recently finished GoF.
December 12th, 2017, 4:04 am
Forum: Harry Potter Talk
Replies: 28
Views: 2382
Sometimes, he was also jealous of Harry being popular which I despise the most amongst his negative points.
December 3rd, 2017, 10:19 am
Forum: Harry Potter Talk
Replies: 22
Views: 1831
Got this, but not sure if its true
!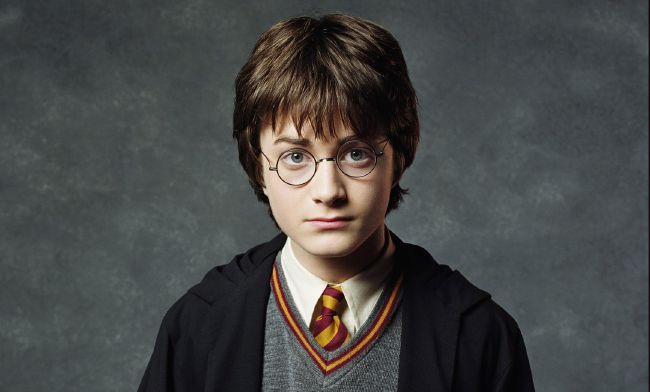 November 30th, 2017, 8:09 am
Forum: Harry Potter Talk
Replies: 28
Views: 2382
I don't quite like Ron too
; he seems to me as a sort of good-for-nothing fellow. Sorry if I have hurt anyone's liking but you see, choice differs from person to person, right?
November 21st, 2017, 11:01 am
Forum: The Hog's Head
Topic: Songs??
Replies: 2
Views: 639
How many of you here love songs? I adore English songs though our Indian songs are no less :lol: :D !! For all song lovers, 'Sing' by Gary Barlow: https://youtu.be/0ah_Yf7ey1Q If any of you here has heard a song that has triggered your emotion, PLEASE do share it here! P.S. Don't forget to write ho...
November 20th, 2017, 7:17 am
Topic: Introdiction
Replies: 4
Views: 1216
Welcome to PFF Nischal. Where are you from?
November 16th, 2017, 6:24 am
Forum: Forum Games
Topic: Find the Name
Replies: 21
Views: 2019
Angelina Johnson and Molly Weasley?
She takes a thoughtless nap every afternoon.
(1name)
November 14th, 2017, 7:37 am
Forum: Wizarding Wireless Network
Replies: 176
Views: 65515
Current Username: Nymphadora Brown
New Username:Aaron Dumbledore44
November 13th, 2017, 11:08 am
Forum: The Hog's Head
Replies: 6
Views: 785
:lol
It isn't Minerva, are you sure Caronis?
---